Best Way to Gift Wrap an Online Order Delivered Directly to Your Recipient
Gift wrapping your online orders is now easier than ever with Swipewrap! Send a swipewrap, then let your gifted items arrive later via traditional mail!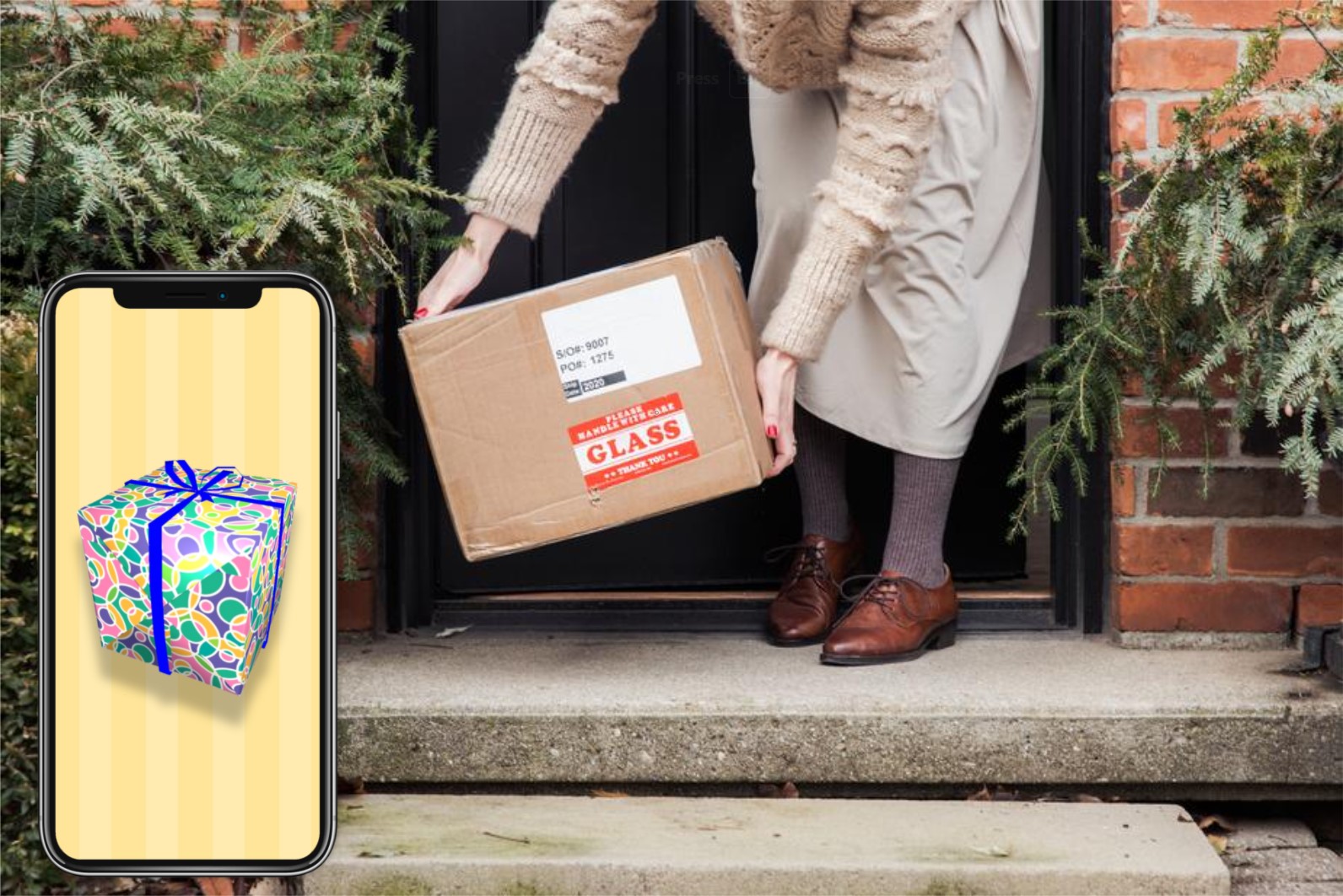 You've been shopping online and you've found the perfect gift that you want to have delivered to a friend or loved one.
Well done! Finding the right gift isn't always easy, go you!
But, wait, how do you wrap it?
You could deliver the package to yourself at your own address, wrap it yourself, and then personally ship it to your intended recipient via a postal service. But, that means you'll have to pay twice for shipping and the shipping time could be potentially twice as long since you have to ship it again!
Alternatively, some e-commerce websites come with an "add gift wrap" option where warehouses will wrap your package with a generic, run-of-the-mill gift wrap that everyone knows is going out to millions of people. But, that option simply conveys "unremarkable" to your intended recipient.
Wouldn't it be nice if there was a way to avoid the extra hassle of spending twice the time and money just to wrap a package, while also not facing the issue of ending up with a generic gift wrap that isn't special?
Luckily, there is a way! Now, you can send a swipewrap!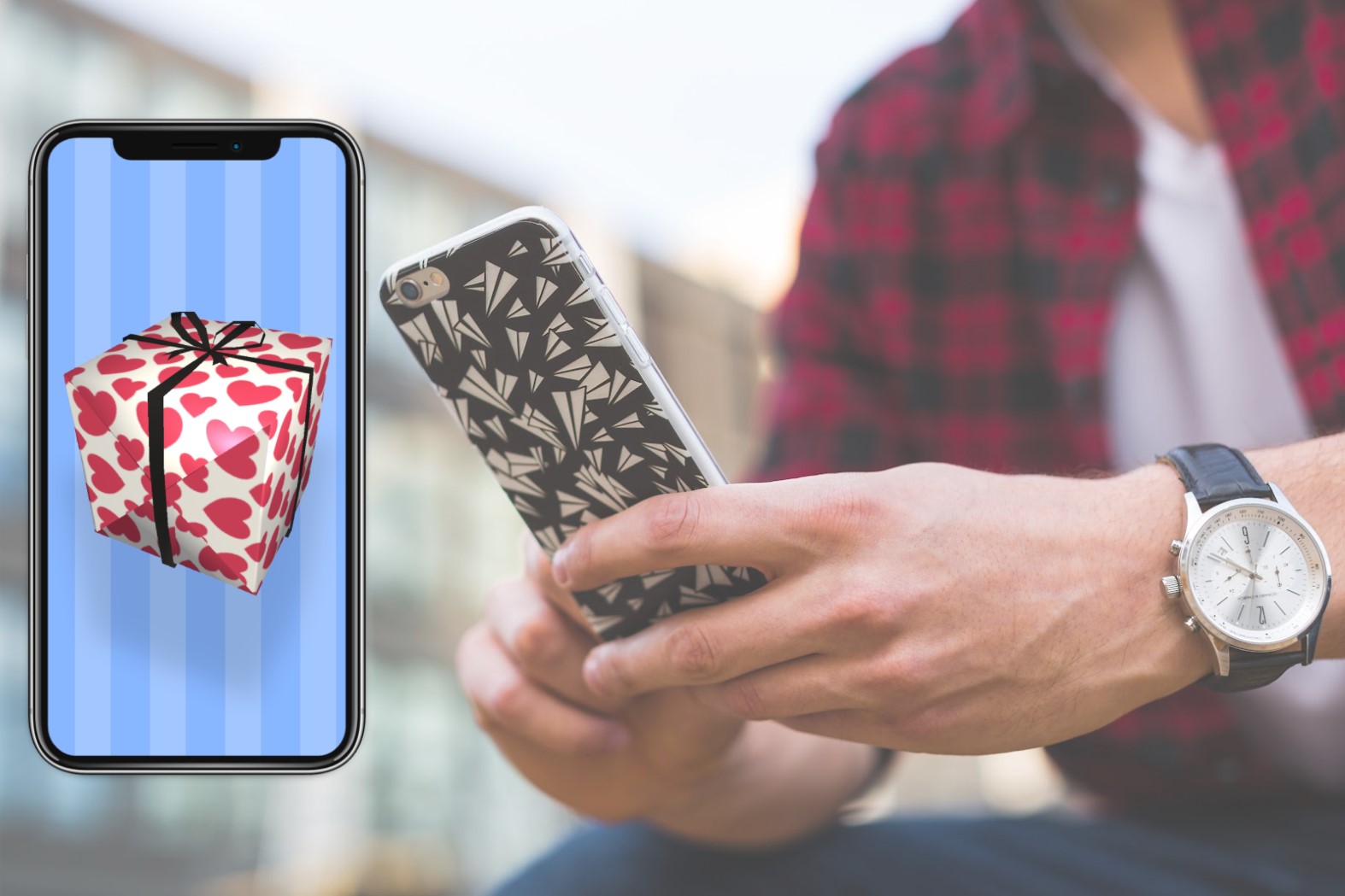 Swipewrap is an online service that lets you wrap a 3D virtual box online, then send it electronically to any phone, tablet or laptop. By sending a swipewrap, you can give that same fun, personal experience of unwrapping a gift, but with the instant convenience of being digital. Meanwhile, your gifted items arrive separately.
Upload a picture representing your gift, and either send your swipewrap right away if your gift is last-minute, or schedule your swipewrap to be sent via email at a specific time/date. Then, rather than unwrapping a physical box, your recipient will unwrap their swipewrap that you made specially just for them.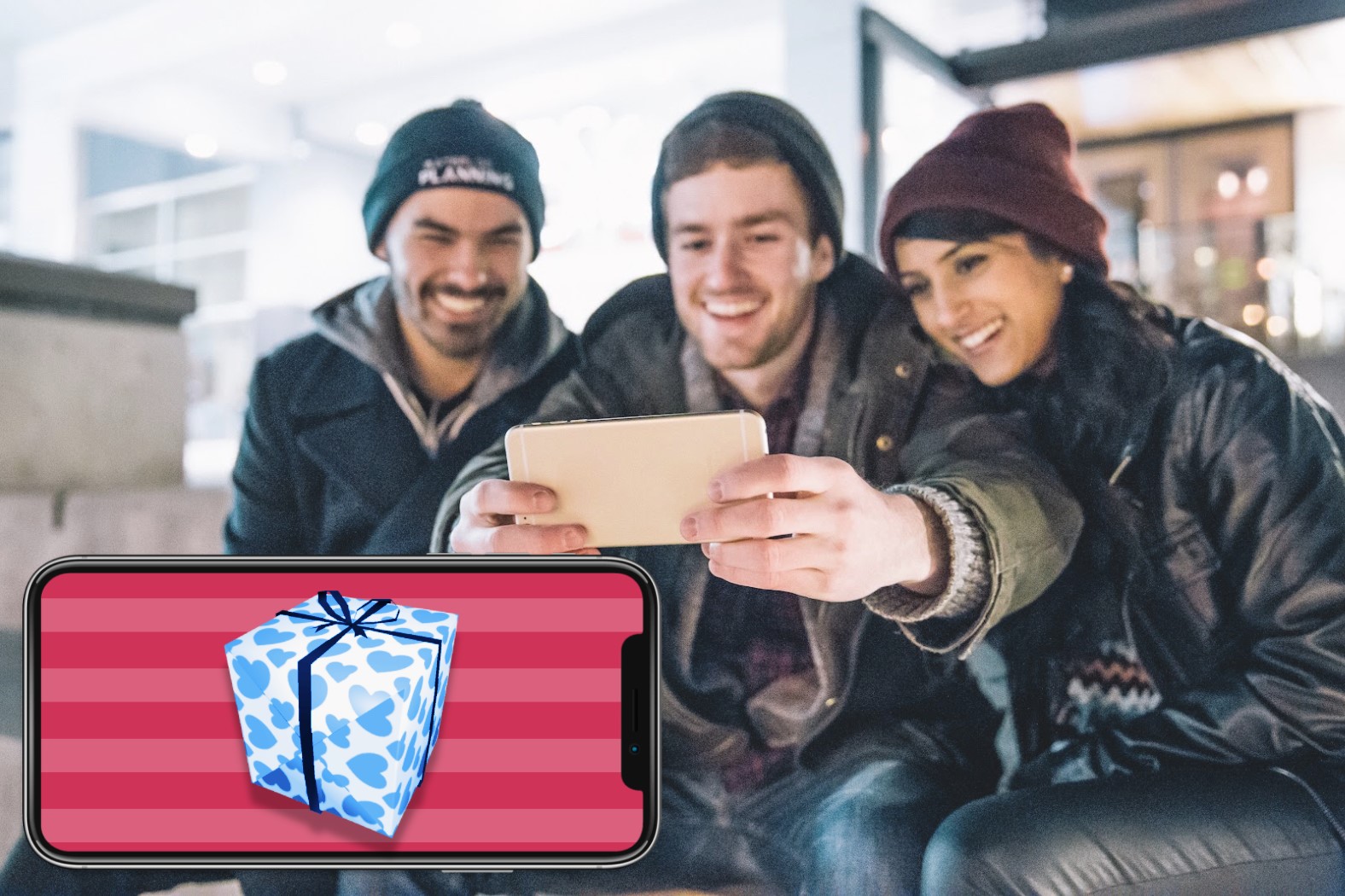 Swipewrap is fun for both gift senders and gift recipients, and people of all ages love it!
Make someone feel special by sending them a swipewrap today!